There are few entities in this world as majestic and breathtaking as the Spanish horse. Welcome to Rancho Del Sueño. We are the equine division of the Heritage Discovery Center, a registered 501 (c) 3 non-profit organization dedicated to the preservation of the critically endangered Wilbur-Cruce Spanish Horse. Our mission is to save this extraordinary breed from extinction.

The Cruce Horses are direct descendants of those brought to the New World from Spain in the early 16th century and are an integral part of the southwest's early history. The foundation stock of our herd originated from Father Kino's Mission Dolores in Sonora, Mexico and were brought up to the Pimería Alta, the area made up of Southern AZ and Northern Sonora, Mexico. These horses bear a striking resemblance to those depicted in the Baroque art following the Renaissance period and are more like the original horses of Spain than the breeds that exist in Iberia today.

Rancho Del Sueño is a 40 acre conservation and visitation center. Feel free to inquire about visiting these unique and fascinating horses, or ask about participating in our equine assisted learning (EAL) or wellness programs. Email us at hdc.ranchodelsueno.@gmail.com or give us a call at (559) 868-8681 for further information.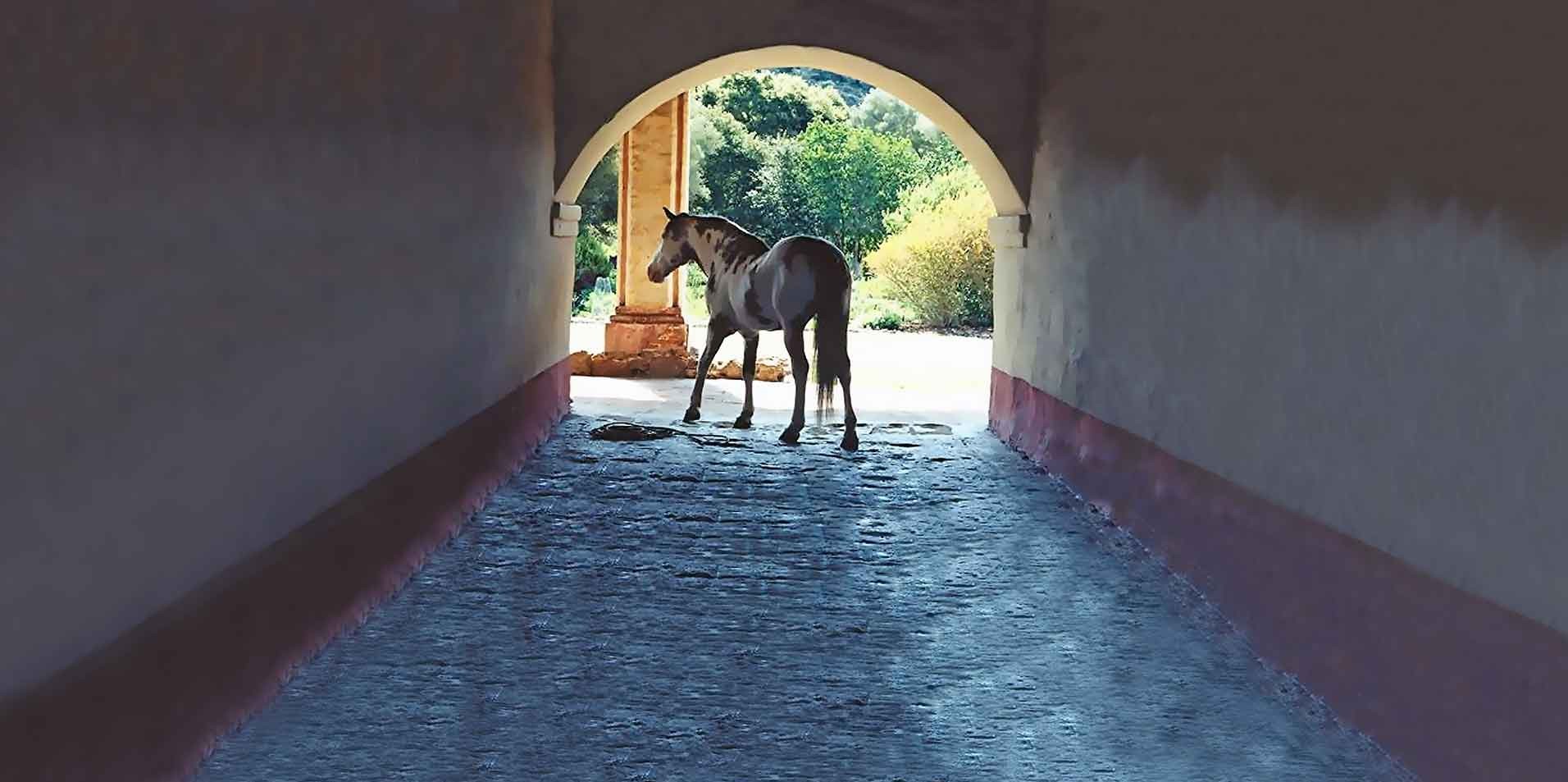 The Wilbur-Cruce Spanish Horses are CRITICALLY ENDANGERED and on the BRINK OF EXTINCTION! There are now LESS THAN 200 of these historically significant horses left in existence. Rancho Del Sueño is the ONLY facility with enough genetic diversity in this breed to save them from extinction.
A recent DNA study executed by Dr. E. Gus Cothran of Texas A & M University shows remarkable findings involving the Wilbur-Cruce Horses at Rancho Del Sueño. LEARN MORE
All contributions are greatly appreciated and will directly fund our conservation program. We are a registered 501 (c) 3 non-profit organization. All donations are tax-deductible.

Thank you for your support.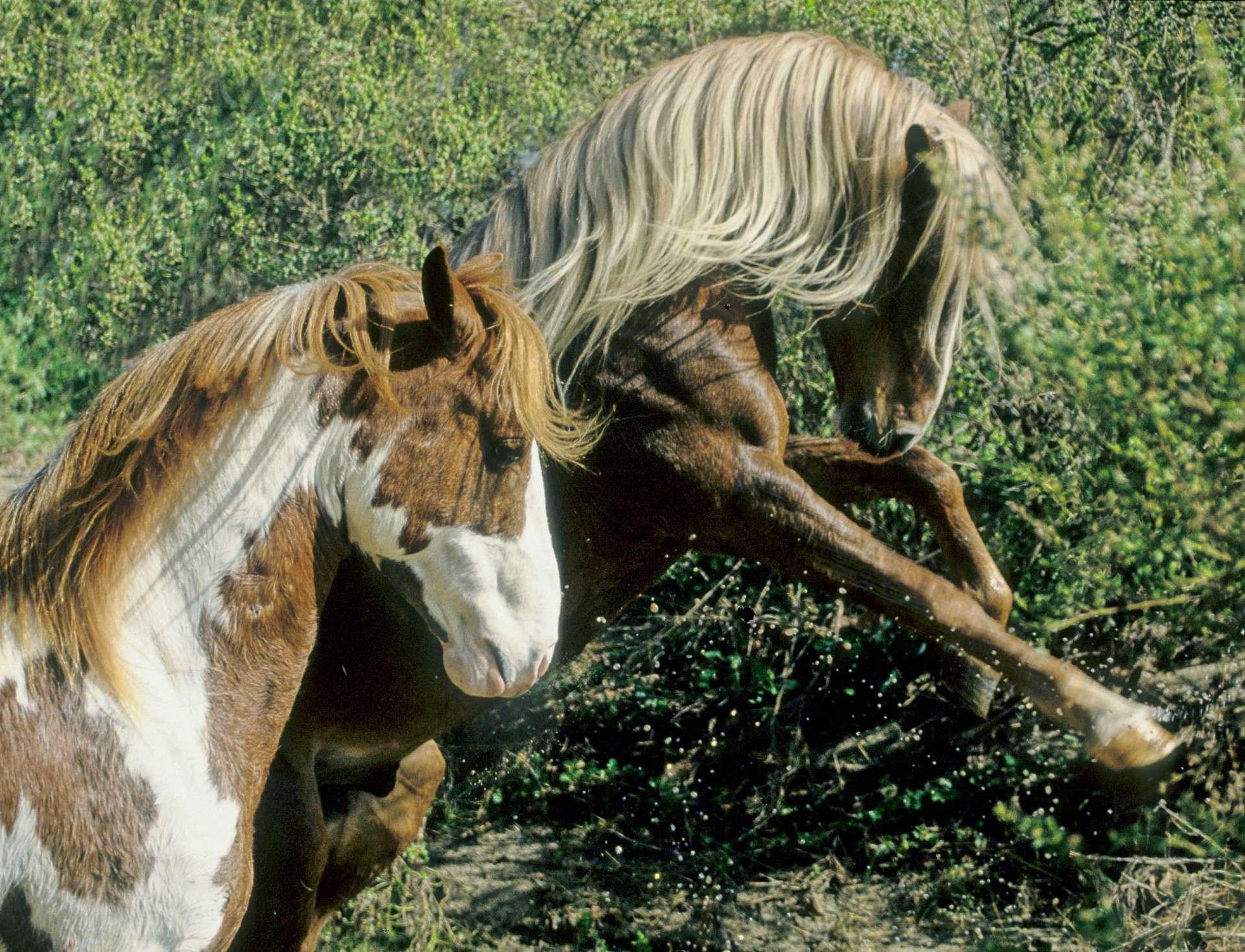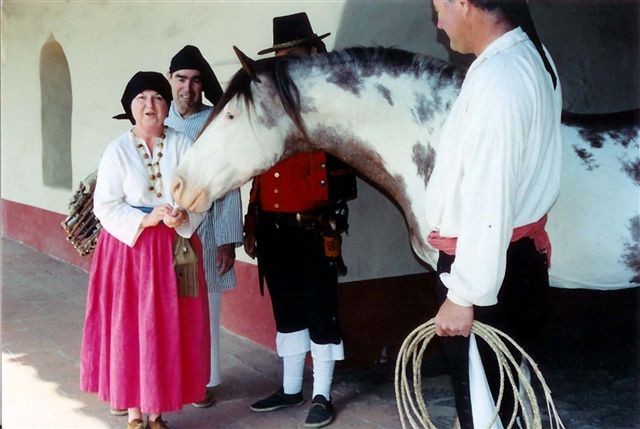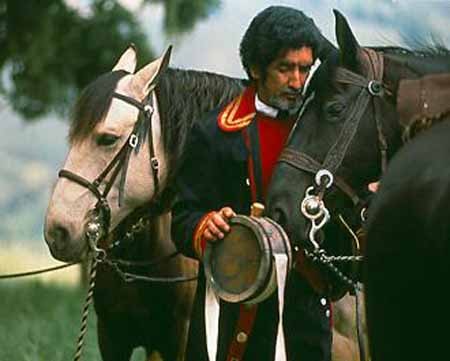 Now more than ever we are in need of funding. Without sufficient support soon, we will be unable to continue our conservation program and this valuable gene pool will be lost forever.

The Wilbur-Cruce Spanish Horses are
CRITICALLY ENDANGERED.
Rancho Del Sueño is home to the largest gene pool in existence for this historic breed. We are in dire need of donations to help feed this herd. Please donate today to help us continue to support these extraordinary horses.

"The Spanish Colonial Cruce horses are a most significant discovery of a type of horse thought to be gone forever."
~ D.P. Sponenberg, DVM, Ph.D.
Associate Professor, Pathology & Genetics
Virginia-Maryland Regional College of Veterinary Medicine
"The Wilbur-Cruce Horses have been maintained in a thoughtful and planned manner and this has allowed for almost all the genetic diversity that was present when the herd was recovered in 1989."
~ C. Gus Cothran, Ph.D.
Director, Equine Genetics Lab
Texas A&M University