The Heritage Discovery Center (HDC) is a 501(c)3 non-profit organization founded in 1992 by Robin Lea Collins that is dedicated to the preservation of the rare Spanish Mission horse from the Wilbur-Cruce Ranch. HDC promotes the cultural historical significance of these Spanish colonial horses and presents them in experiences and visions of diverse cultures, with emphasis on historical developments in natural environments in a variety of educational settings.
Heritage Discovery Center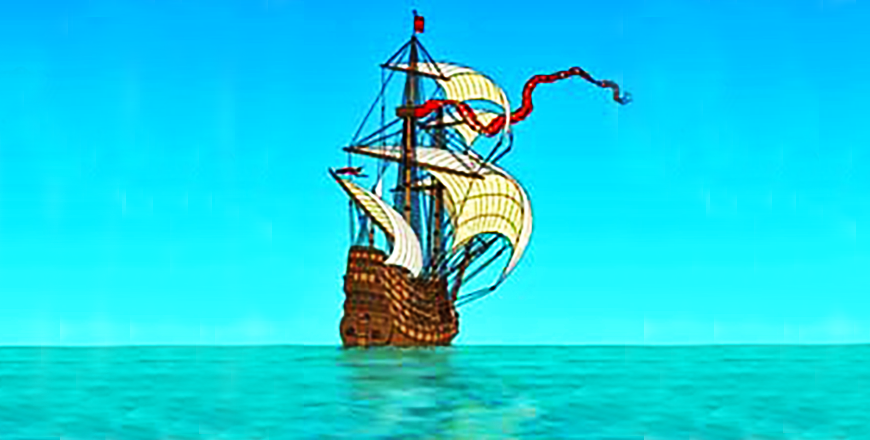 Through preservation, demonstration, and an array of experiential educational models, the HDC "Living History" museum fosters an understanding of the impact of history on one of the most unique socioeconomic and ecological systems in the world – California. As stewards of the state's colonial history as well as the natural resources of the land, HDC can provide critical links between our past, present, and future, encouraging public support for the principles and activities which will preserve our natural heritage and resources in perpetuity.